BioProtect – A Complete Guide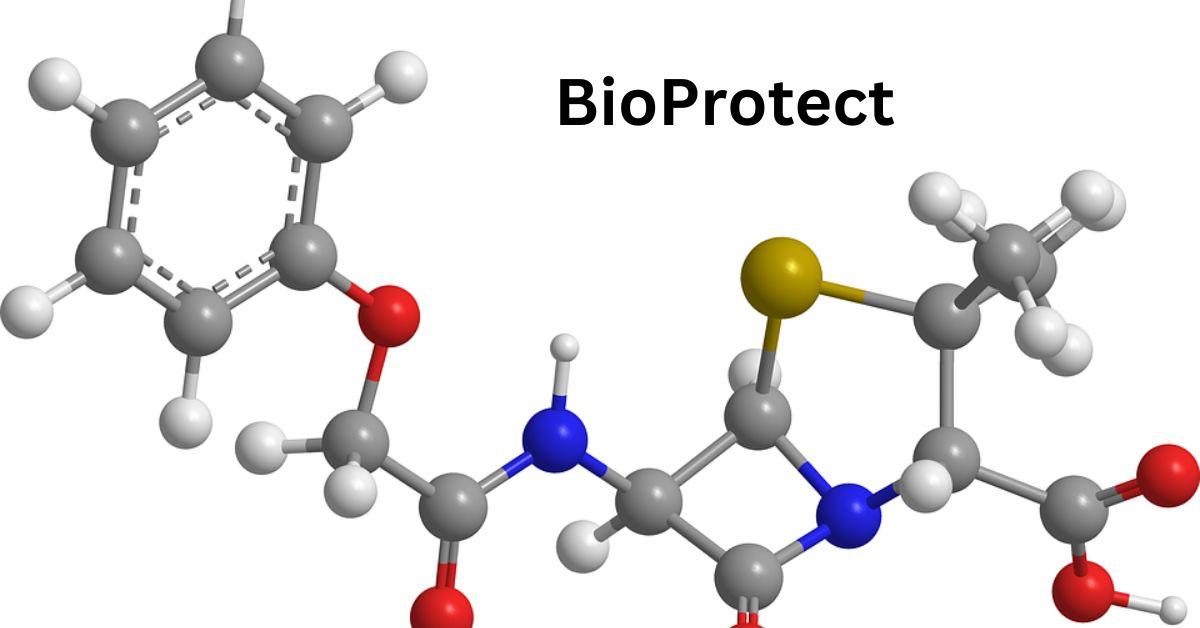 BioProtect
Bioprotect is a protected, water-based, germ-fighting technology that provides constant and ongoing protection of surfaces for up to 60-90 days.
When applied to a porous or non-porous surface, or added to a material, BIOPROTECT™ forms a covalent bond with the base, creating a micro-biostatic antimicrobial coating.
This coating forms a layer of nano-spikes (self-assembling monolayer), each of which carries a positive charge that attracts negatively charged bacteria.
Once attracted, the tiny spikes pierce the cell and rupture its cellular membrane. This technology inactivates dangerous microorganisms and bacteria and inhibits the growth of mold, mildew, fungi, and algae.
BIOPROTECT™ 3-Step Process
Step 1: CLEAN
Start off by cleaning and removing dirt, grime, and oils from any areas you wish to treat with BIOPROTECT™. Use a Standard cleaning agent.
Step 2: DISINFECT
Disinfect areas using our EPA list N: Hospital Grade Disinfectant, Smart Touch.
Step 3: BIOPROTECT™
Apply our antimicrobial surface coating. Once fully dried, YOU'RE DONE!
Hughes Environmental trains and equips its technicians to meet your facility's safety requirements, including infection control for duct cleaning in hospitals, OSHA confined space training, and fall protection when working from lifts. We've performed hundreds of cleaning projects in all kinds of facilities. So, whether your building is a manufacturing facility, a university, school, hospital, or office building, we can help you breathe easier with facility cleaning.
We are operating 24/7 to meet any COVID-19 responses.
"We can offer your place of business a full media kit after completing the Facility Deep Clean, to show your employees and visitors/customers your full commitment to their health and well-being."
This kit includes:
A Certificate to prominently display in your facility
A Digital Seal that can be used on your website and social media pages
A Press Release Template should you desire to alert to the local media
Would you like to calculate how much you'll need by answering a few short questions?
Our Products Are Eco- Friendly, Economical, Compact, And Versatile,
Create A Personalized Disinfection Solution For Your Specific Needs.
Not Sure Exactly How Much You Need Or The Perfect Concentration?