Quality Assurance Clean Solutions is a BioSecurity firm that specializes in unique, cost-effective solutions for micro-organic problems Through innovative products and services, we aim to improve commercial productivity and human healthcare. Based on chlorine dioxide (ClO2) technology, we assist global, commercial, and humanitarian causes to defeat odors and contamination that can affect product quality, infrastructure, and health.
Our ultimate goal was to create a stronger, safer cleaner. Verisan™ is our signature flagship product.
The U.S. EPA approved chlorine dioxide (ClO2) for cleaner, deodorizer, and cleaner.
Chlorine Dioxide is also an FDA-recognized food preservative and additive.
ClO2 can be used as a powerful selective oxidizer to remove viruses, bacteria, odors and mold.
ClO2 can be used on surfaces, in the atmosphere and to form a liquid spray, wipe, immersion or vapor for disinfection.
Why is it so powerful?
Chlorine Dioxide or ClO2 works quickly. ClO2 is a biocide and selective oxidizer which implies it only picks on pathogens that might be harmful to people and bigger animals. Chlorine dioxide's powerful sterilizing properties, combined with a lack of toxicity, makes ClO2 the ideal option for an extensive list of animal health-related issues consisting of cuts, treatment of skin infections, scratches, and open wounds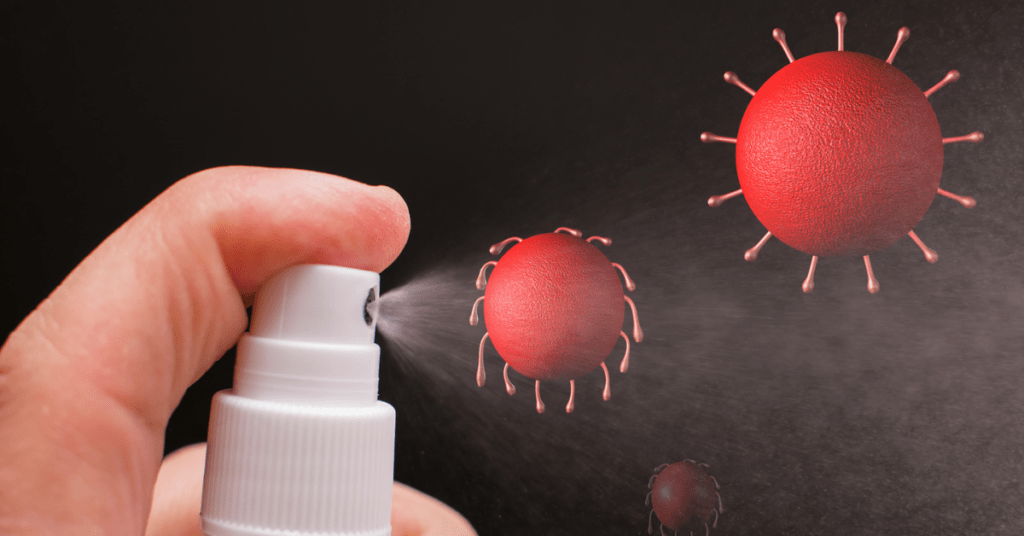 Clo2 Can Be Used As A Powerful Selective Oxidizer To Remove Viruses, Bacteria, Odors & Mold.
We use chlorine dioxide to kill 99.99% of bacteria and viruses. Hand soaps will not contain our active ingredients. ClO2, which has been approved by the FDA and the EPA, and its registered components are what the big retailers don't want you to know about.
Clean Solutions is committed to reducing our environmental footprint. Our unique mixing system is made up of one reusable container as well as two parts. Part A and part B. The kits can produce between 1 and 10,000 gallons of safe, effective cleaner solutions.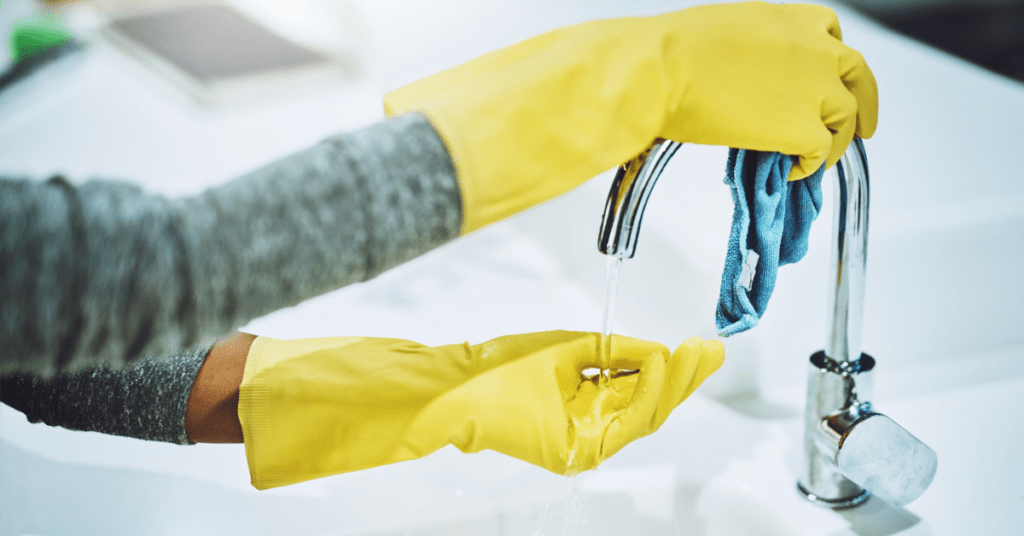 Our combined system eliminates more than 90% petroleum plastics from 25 gallons of conventional cleaner. The conventional cleaner is usually sold in single-use disposable 32oz (16oz) or 8oz containers. Our goal is to source and supply the highest quality components at the right concentrations and ratios for our customers.
We acknowledge our responsibility to make the world safer, healthier, more sustainable and aim to make our products accessible to everyone. Offering value through products that improve people's lives. It is our joy to be focused on optimum health and commercial productivity.
Scientists have scientifically proven that Clean Solutions' variety of products can kill harmful microbes, viruses, pests, insects, and germs.
When Selecting Ingredients And Formulas, We Go Through A Long Process To Ensure Our Products Are Safe & Environmentally Friendly.
Upon receipt, isolation all components to compare them with the produce Certificate of Analysis.
We commit and adhere to ensure that we meet or exceed Good Manufacturing Practices.
We Also Take Pride in Providing Professional Consulting and Execution Services
Compliance (EPA/DOT/OSHA and FDA/FTC). Marketing and training engagements.
High-Performance Liquid Chromatography (HPLC) or Ultra Performance Liquid Chromatography (UPLC) are two of the most popular methods for testing components. Testing procedures can include microbiological and physical tests to ensure purity and quality.
Our goal has only ever been about one thing: creating a stronger, safer cleaner. We've accomplished this with our signature flagship solution -VeriSan™.
We commit to giving you the strong and safest bulk cleaner on the market. Our products are tough on germs but gentle enough for you. Use VeriSan™ as your go-to hand cleaner and even to disinfect your pet's hair. Our products leave no Unwanted residue.
Breathe easily as chlorine dioxide also acts as a complete odor eliminator. Verisan™ is the convenient solution for pet accidents and even farm animal clean-up. Spilled something on your kitchen counter and can't get the smell out? VeriSan will wipe out odors in minutes
DISINFECT AND DEODORIZE YOUR SURFACES WITH CHLORINE DIOXIDE.
Viruses, Bacterias, and Spores
Mold, Mildew, and Fungus.
Embedded Food, Urine & Vomit
Pets, Rodents, or Dead Animals
Garbage, Insect & Pest Invasion
Toxic Chemical Masking Agents
Allergens, Environmental Pollen
Today's world requires a stronger answer to cleanliness. We pride ourselves on offering the strongest cleaner available at an affordable price. Protect yourself and your family today, with our collection of stronger and safer bulk cleaners.
Dedicated Personal Service, and Unique Formulations
Clean Solutions puts our client's interests first. To achieve this, we follow strict protocols and procedures that ensure our clients' needs are precisely and fully met, all while adhering to professional and humanitarian ethics and values. To promote a humane and environmentally friendly way of living in the world for our employees, partners, and clients, we create a work environment that emphasizes accountability for meeting the highest standards.
Highest Quality Components and Preserved Potency
Smart choices start with a high standard of good. We only source the finest materials for our products. We work only with the most trustworthy sources. Meticulously process all raw materials to save their chemical ease. You can be sure that the components you see on our label are exactly what it is in our holders. ClO2 is the most alterable, powerful, and affordable cleaner that you'll find.
The United States Food and Drug Administration has not evaluated or approved any of our information. We cite studies approved by the EPA, FDA, WHO, PubMed, and others.
We do not make any claims regarding the safety, efficacy, or quality of the materials we offer. The United States Food and Drug Administration has not evaluated any of our information. We do not intend for our products to treat, prevent, or cure any disease. Please educate yourself.
We make no other guarantees, either expressed or implied, including but not limited to the warranties of saleability or fitness for a particular purpose or use that extends beyond the statements made on our label. The FDA has not examined our statements. This product does not intend to treat, diagnose, cure, or prevent disease.
We do not claim that our products or their materials are safe, effective, or intended for human usage. Seller expressly warrants that the product conforms to its chemical description.
How much do I need?
Would you like to calculate how much you'll need by answering a few short questions?
Our Products Are Eco- Friendly, Economical, Compact, And Versatile,
Create A Personalized Disinfection Solution For Your Specific Needs.
Not Sure Exactly How Much You Need Or The Perfect Concentration?