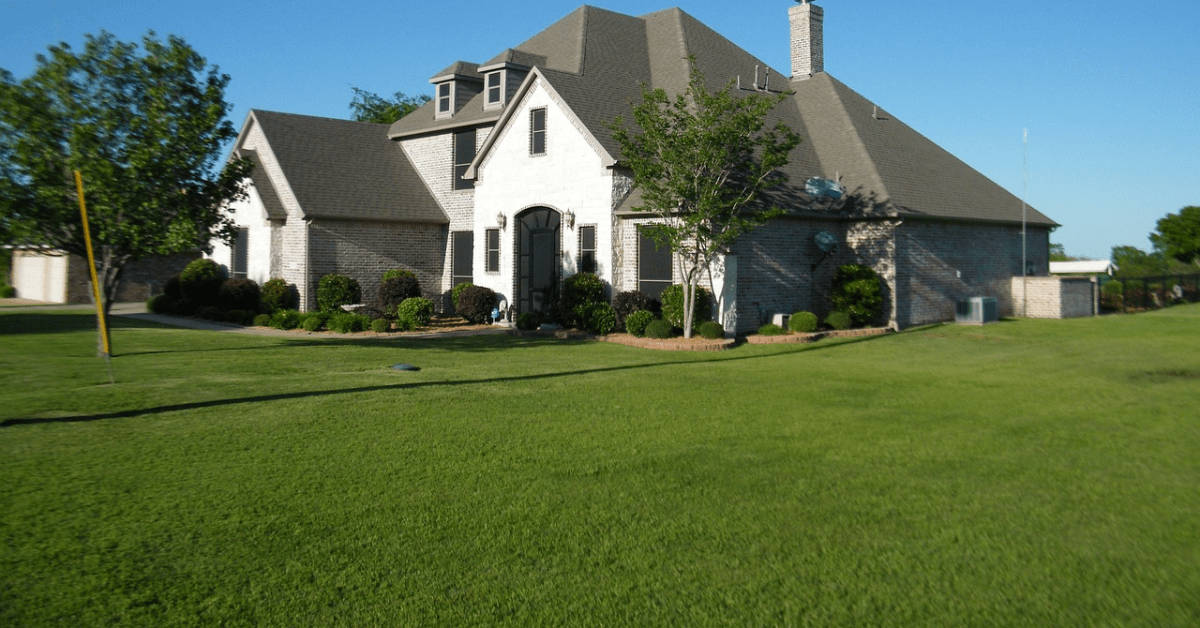 Clean and disinfecting residential turf is essential for maintaining a healthy and safe environment for people and pets. Chlorine dioxide is a highly effective disinfectant and can be used to clean and disinfect residential turf.
Keeping your turf clean and free of bacteria, parasites, and odors can be challenging, especially if you want to avoid using harsh chemicals that may damage your turf. It would be best if you considered using chlorine dioxide to ensure you don't ruin your turf while maintaining a healthy home. Clean and disinfecting residentia is very helpful. Chlorine dioxide is an effective sanitizer that can help eliminate bacteria, parasites, and odors from residential turf without leaving behind any dangerous residues or fading the color of your grass.
Clean And Disinfect Residential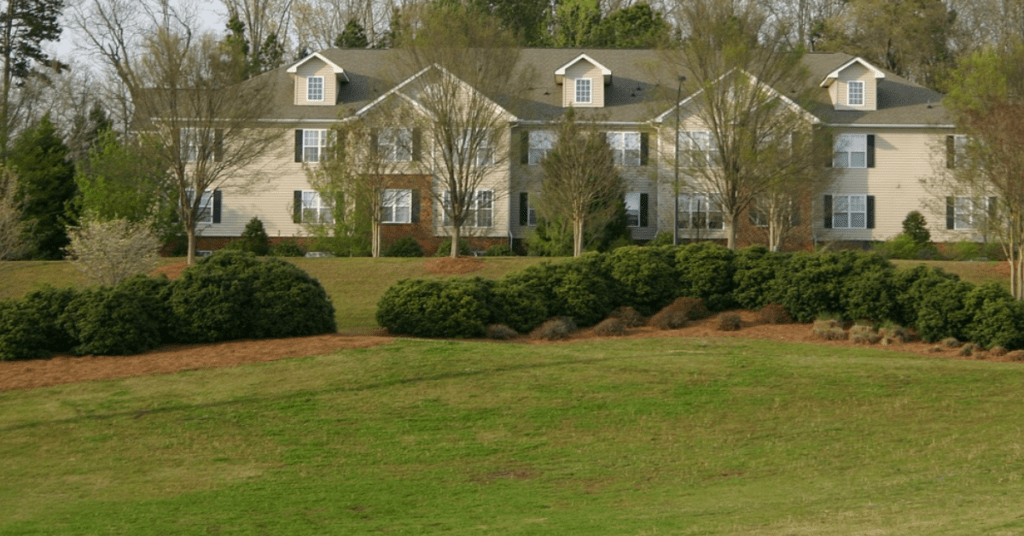 To clean and disinfect turf with chlorine dioxide. First, remove any debris and mix a small amount of the chemical with water; according to the manufacturer's instructions, use a sprayer to apply the chlorine dioxide solution to the turf. Clean and disinfect residential is very useful. Spray it onto all surfaces that come into contact with your feet. Allow the solution to remain for several minutes; no rinse is required if you use the recommended concentrations. With these steps in place, you can easily keep your turf hygienic without worrying about cross-contamination or damaging the material.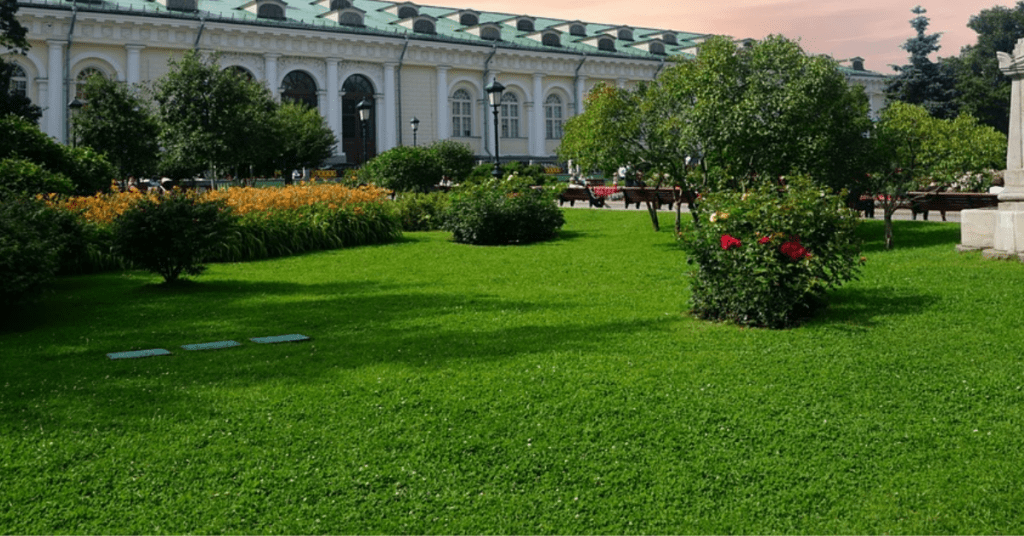 When using a slug dose or for shock treatment, allow the solution to sit for a recommended amount of time, then rinse the turf with water to remove any residue. Regularly cleaning and disinfecting residential turf with chlorine dioxide can help prevent the spreading of harmful bacteria and viruses, ensuring a safer and healthier outdoor living space.
STERILIZING DISINFECTANT FOGGING AND SANITIZING – RESIDENTIAL, COMMERCIAL AND INDUSTRIAL.
Use for public access, residential application, professional premises such as gym, sporting field, animal enclosure, animal shelter, and other public facilities/industrial applications. Each gallon will treat approximately 1,000 – 1,500 sq. ft. of the surface. Clean and disinfecting residential is very helpful. Prepare activated solution to a strength consistent with the maximum threshold for medical facilities, livestock areas, where a powerful biocide is needed, to remove airborne pathogens, for water damage and mold remediation on porous, and NON-porous surfaces including concrete, asphalt, (sub)floor, carpet, and turf.
Clean and disinfecting residentia
| | | |
| --- | --- | --- |
| Use-Site | CONCENTRATION | Mix EQUAL PARTS 1:1 – NaClO2 (Part A) and HCl (Part B) |
| Moderate – Non-Food Contact | 100 PPM | 100 drops A, with 100 drops B in 1 gallon of water. (4ml = 100 drops) |
| Heavy – Non-Food Contact | 200 PPM | 200 drops A, with 200 drops B in 1 gallon of water. (8ml = 200 drops) |
| Insecticide or Fumigant | 725 PPM | 725 drops A, with 725 drops B in 1 gallon of water. (29ml = 725 drops) |
Mix recommended strength in the corner of a designated plastic mixing container. Let the solution activate for 1 minute before dilution, then fill with water. Agitate until mixed. Use as a solution in a manner consistent with usual standards.

SPRAY – allow visible wetness for 5 minutes before drying.
MOP – allow visible wetness for 5 minutes before drying.
SWAB / SPONGE – allow visible wetness for 5 minutes before drying.
DIP / RINSE – allow to drench or submerge for 1 minute.
References:
Craun, G. F., Amy, G., & World Health Organization. (2000). Chemistry of Disinfectants and Disinfectant By-Products. University of Colorado, Boulder, Colorado, USA.
Ge, Y., Lei, Y., & Lei, X. (2020). Exploration of Reaction Rates of Chlorine Dioxide. Journal of Environmental Sciences, 93, 129-136.
Hauchman, F. S., & Noss, C. (1986). Chlorine Dioxide Reactivity with Nucleic Acids. Water Research, 20(3), 357-361.
Kong, S. B. (2021). Devices, Systems and Methods of Making and Using Chlorine-Based Formulation with Improved Stability. Spectrum Doxyicide LLC.
Sun, X., Cui, F., Zhang, J., Xu, F., & Liu, L. (2006). Inactivation of Chironomid Larvae with Chlorine Dioxide. Hazardous Materials, 142(1-2), 348-353.Zhu, M., Zhang, L., Pei, X., & Xu, X. (2008). Preparation and Evaluation of Novel Solid Chlorine Dioxide-Based Disinfectant. Biomed Environmental Science, 21(2), 157-162.
Our Products Are Eco- Friendly, Economical, Compact, And Versatile,
Create A Personalized Disinfection Solution For Your Specific Needs.
Not Sure Exactly How Much You Need Or The Perfect Concentration?