COVID-19 Surface Testing
Not only can Hughes Environmental help disinfect your facility in these unprecedented times, but we can also use our COVID-19 hard surface testing to verify that certain areas of your facility are clean. A member of Hughes Environmental will swab high-touch areas around your facility that could include door knobs, water fountains, individual work stations, offices, break rooms, food prep areas, elevator buttons, handrails, light switches, and any other areas you feel could be infected with COVID-19.
The testing is available as a complete turnkey package, which includes Hughes' total disinfection process that utilizes EPA approved disinfectants applied with electrostatic sprayers, and UVC Hand-Held Wands, or as a stand-alone service, where Hughes will deploy someone to your site to perform testing throughout the facility.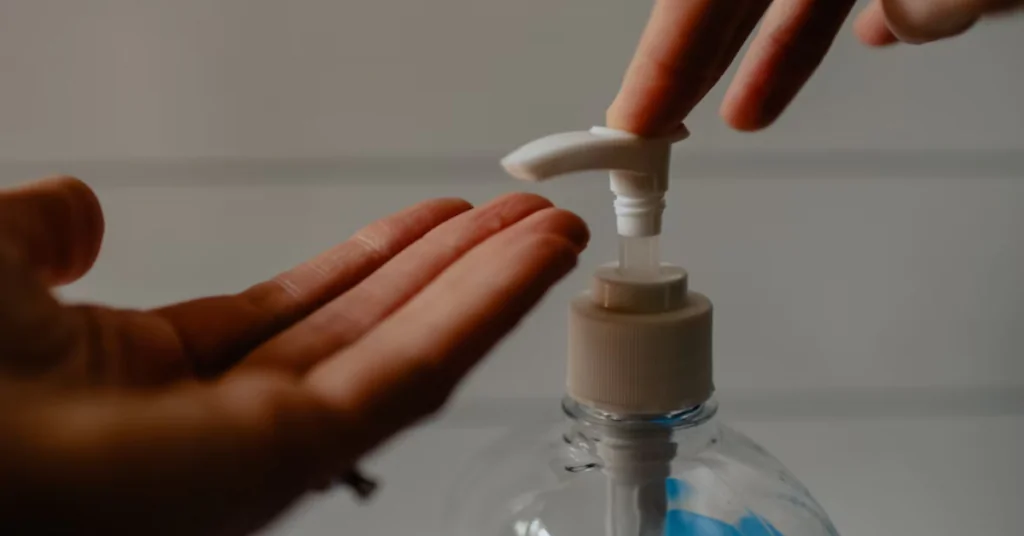 SARS-CoV-2 Surface Detection using CDC Protocol.
This test platform can detect the presence of the SARS-CoV-2 virus (COVID-19 or coronavirus) on surfaces based on the CDC 2019-nCoV Real-Time RT-PCR Diagnostic Panel protocol. This testing protocol is used to determine the efficacy of disinfection practices on surfaces.
Turnaround time for sample results are 24-48 hours from receipt in the laboratory.
Contact us today to schedule your disinfecting and COVID-19 surface testing.
From infection control in hospitals, industrial, and commercial spaces you can trust Hughes Environmental. Our technicians possess the experience and training necessary to fulfill your facility's safety requirements. We have OSHA 10hr & 30hr trained technicians on staff, plus a handful with OSHA HAZWOPER Training. Rest assured our technicians will arrive to your facility with the proper PPE for the job and practice safe donning & doffing techniques to minimize the risk of cross contamination.
Is your facility positive for Coronavirus? Combat COVID-19 and/or other viruses with Hughes Environmental' s Nation-Wide Deep Facility Cleaning and UVC Light Disinfection Products/Services. We've performed hundreds of cleaning projects in all kinds of facilities. So, whether your building is a manufacturing facility, a university, school, hospital, or office building, we can help you breathe easier.
How much do I need?
Would you like to calculate how much you'll need by answering a few short questions?
Our Products Are Eco- Friendly, Economical, Compact, And Versatile,
Create A Personalized Disinfection Solution For Your Specific Needs.
Not Sure Exactly How Much You Need Or The Perfect Concentration?