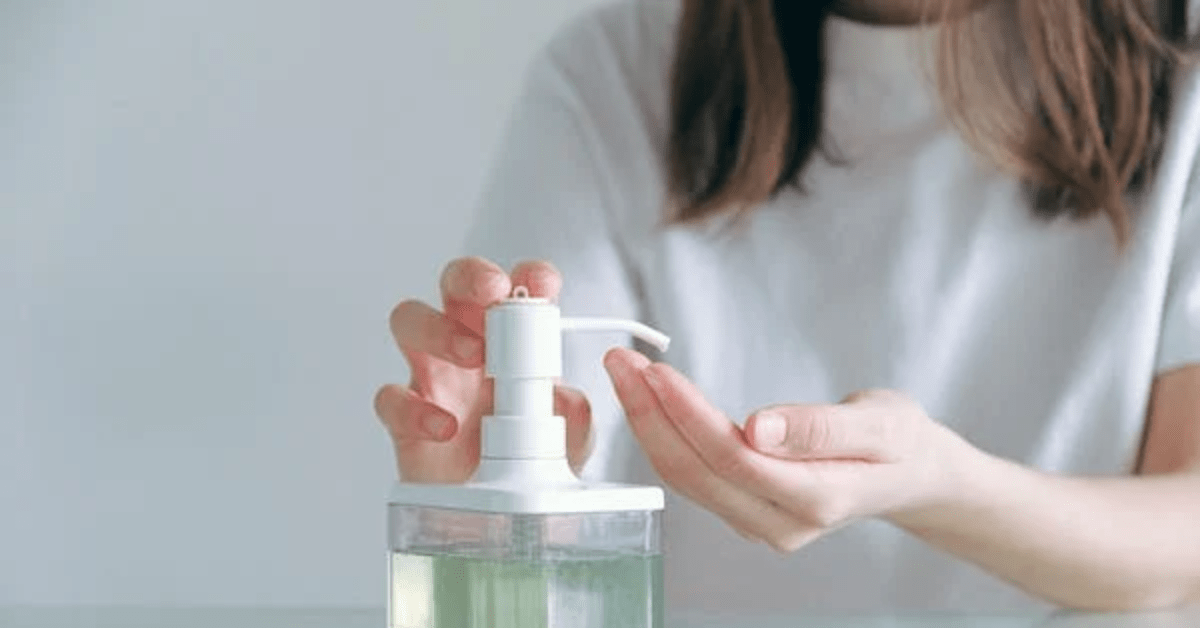 Are you looking for a portable hand sanitizer?
Our sanitizer is easy to use and gentle on the skin. ClO2 is EPA cleared as safe for skin contact at proper concentrations. Make a Stronger Version of Your Typical Hand Sanitizer. Make your own industrial-strength hand sanitizer and keep it in your car, purse, or pocket. The same solution can be used to disinfect your home, car, or business.
Antiseptic Skin Contact Sanitizer and Disinfectant
Use antiseptic hand cleansers: when there is no water or soap available for contact with skin, on wounds before invasive procedures. When caring for high-risk patients such as those in critical care areas, and before and after touching mucous membranes. Make a Stronger Version of Your Typical Hand Sanitizer. Chlorine Dioxide can keep hands sanitized without any rinse required and can decrease the risk of picking up transient organisms that can cause cross-infection.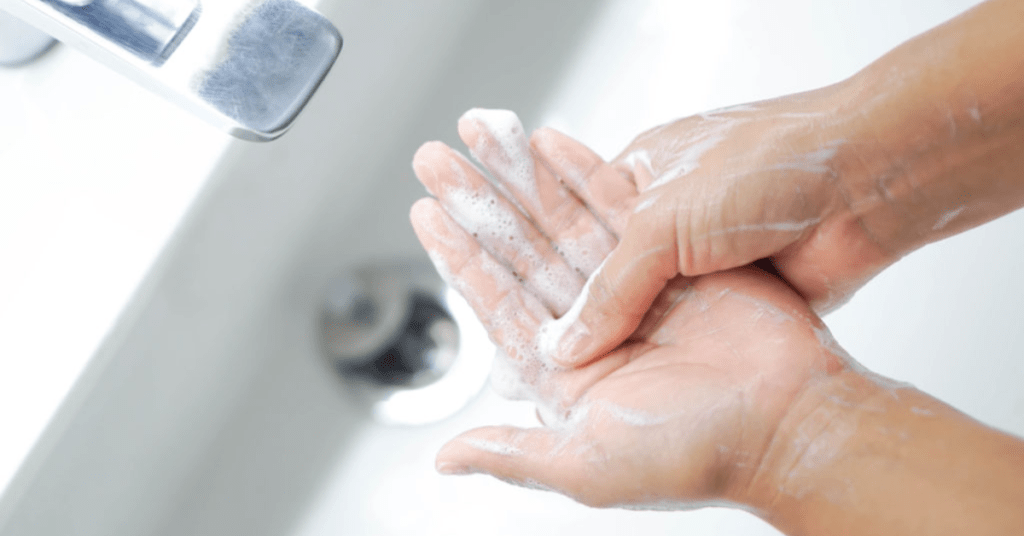 Chlorine Dioxide can be applied as a biocide to treat over 220 microorganisms. Including;

It has a faster kill time than bleach, alcohol, or hydrogen peroxide.
Chlorine dioxide is FDA and EPA approved, and is an effective antiseptic treatment for infections, such as acne and herpes lesions, candida, hoof canker, and other dermal infections, just to name a few. Bacteria can not develop resistance against Clean Solutions products, making it an ideal antiseptic. Strong enough to kill all bacteria with no residue left behind.
Insect Bites, Cuts, Scrapes, & Scratches
Arthropod-borne diseases affect three to five million people around the world each year. Our sanitizing solution is perfect for controlling and repelling insects and invasive pests like fleas, ticks, mosquitos, or other disease-spreading critters. Chlorine Dioxide can even treat skin lesions and other related effects from pests and insects directly on the skin. Use Clean Solutions before and after touching mucous membranes, for contact with skin that is not intact, on wounds, and before invasive procedures.
Hypo-Allergenic NSF, FTC NFPA, FDA & EPA Cleared
Our formulas are based not only on the most recent clinical research but also our passion for a scientific, clinically-validated approach to better health. Unmatched products equal unmatched experience. VeriSan™ is strong enough to protect you in your environment but gentle enough to care for your skin. The Federal Trade Commission, National Food Processors Association, National Sanitation Foundation, Food and Drug Administration, and Environmental Protection Agency have cleared Clo2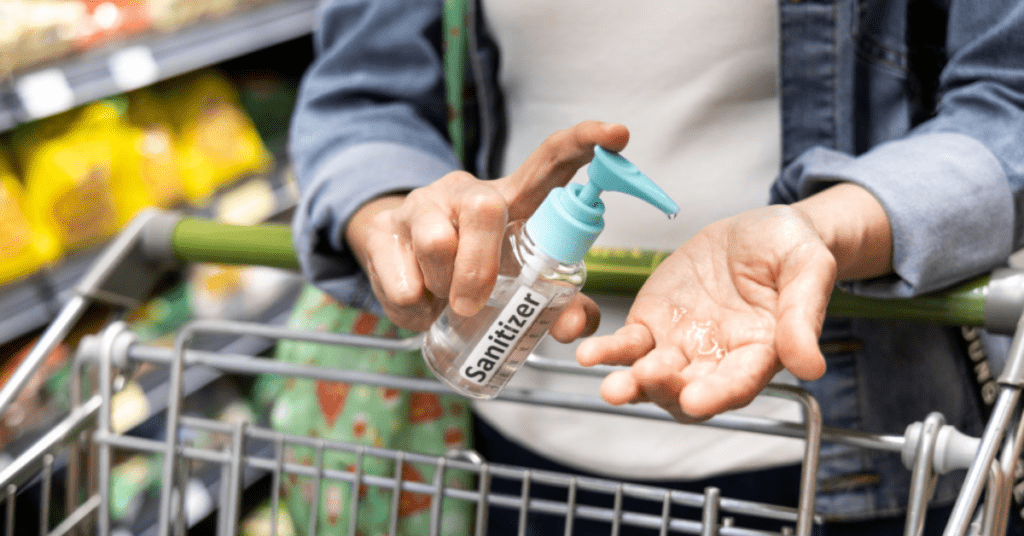 Dedicated Personal Service, and Unique Formulations
Clean Solutions puts our client's interests first. our professional and humanitarian ethics and values in all we do. We ensure accountability for meeting the highest standards and precisely and fully meeting our clients' needs. We create a work environment that promotes a humane, sustainable way of living in the world for our employees, partners, and clients.
Highest Quality Components, & Preserved Potency
Smart choices start with a high standard of excellence. We only source the finest materials for our products. Meticulously process all raw materials to preserve their chemical complexity. You can be sure that the components you see on our label are exactly what it is in our containers. ClO2 is the most versatile, powerful, and affordable sanitizer that you'll find.
Economical, Affordable, Environmental Safer, Versatile, Effective & Convenient
Our products typically cost between a penny to 10 cents compared to each dollar you are spending now on conventional sanitizers and disinfectants. A considerably safer option than the ​​leading brands for people, pets, foods, sewers, drains, oceans, plants, animals, and our environments. Our point of use generation Chlorine Dioxide kits have over 300 EPA-approved uses, are compact, portable, convenient, and very easy to use.
Our unique point of use generation kits are compact, portable, and a lifetime supply can fit in the palm of your hand. VeriSan™ technology can be used just about anywhere. You won't find another product that has this wide-spectrum capability. We've found over 300 EPA-approved uses for ClO2.
Odor, Germs, Fungi, Mold, Mildew, Spores, Bacteria, Yeasts, Micro-organisms, Mycobacteria, Enveloped, and Non-enveloped Lipid Viruses. Gram-negative And Gram-positive Bacteria, Sludge, Biofilm, Parasites, Pests, Insects and insect eggs, Skin Contact or Food Contact Surfaces, Food Additive And Preservative.
What can you think of using it for?
How much do I need?
Would you like to calculate how much you'll need by answering a few short questions?
Our Products Are Eco- Friendly, Economical, Compact, And Versatile,
Create A Personalized Disinfection Solution For Your Specific Needs.
Not Sure Exactly How Much You Need Or The Perfect Concentration?