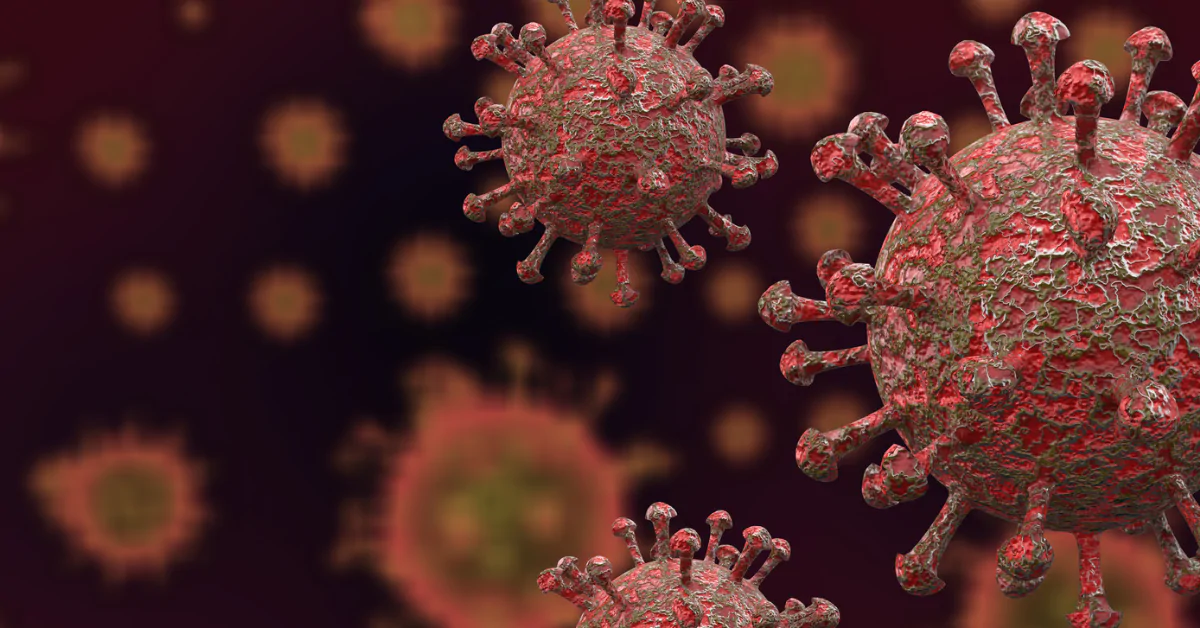 Is Chlorine Dioxide Cleaner effective for coronavirus?
Surface Sanitizer Our Chlorine Dioxide solutions have proven successful in treating some of the most challenging environments around the globe. Is Chlorine Dioxide Cleaner effective for coronavirus? It's safe to use chlorine dioxide to clean and deodorize stainless steel, anodized aluminum, painted steel, paint, epoxy flooring, gaskets, and electronics, killing over 220 different harmful microorganisms.
We should aim to clean highly touched surfaces, such as light switches, doors, knobs, desks, chairs, water fountains, and other heavily trafficked areas.
Rinsing is not required because no toxic residue remains. The WHO recognizes chlorine dioxide as a safe sanitizer; Safe for skin contact for people and pets.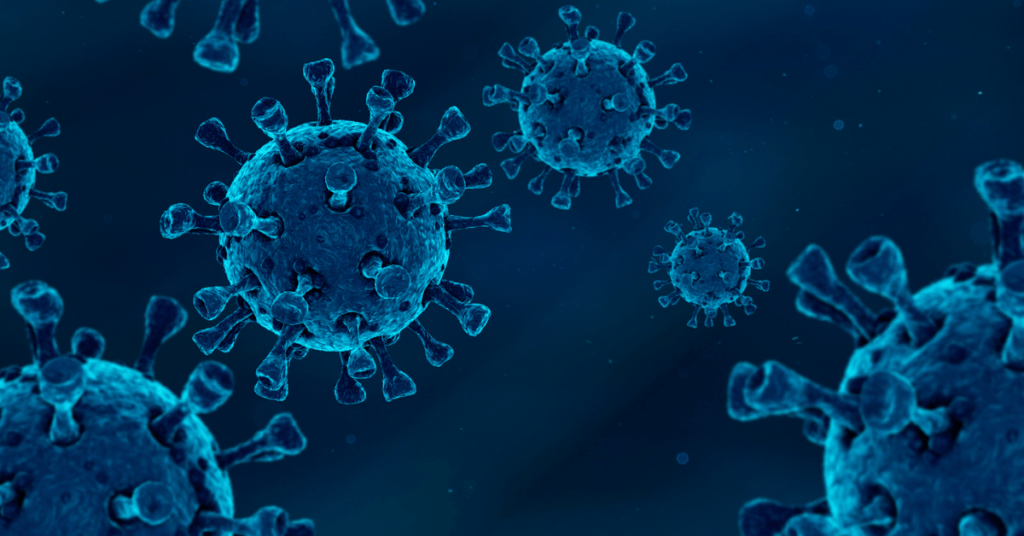 Corona killing power
Currently, the most important thing to look for in any cleaned is if it can manage to kill this. If the answer is no, there is no sense in buying it, as the need of the hour is surface cleaners for coronavirus.
Encyclopedia of Food and Microbiology suggests that chlorine dioxide cleaner is a great antiviral clean. A recent study published by Physiology International journal suggests that chlorine dioxide cleaner can be used as the first defense line against novel coronavirus.
This makes chlorine dioxide highly significant in the medical industry, according to new standards of safety set by this pandemic.
Safety index of chlorine dioxide cleaner

We only use a therapeutic or preventive chemical in human environments after proving its safety and toxic profile for humans. The international journal environmental research and Public health researched recently on the safety and efficacy profile of chlorine dioxide solution that proved it quite safe for use near humans.
Not only this, the FDA and USDA allow the use of a chlorine dioxide solution to clean the food processing plants. That shows how safe chlorine dioxide is to be used for clean.
Surface cleaning agent properties
The contact time that chlorine dioxide needs to perform its biocidal action is quite fast. This makes chlorine dioxide cleaner a great choice for making surfaces germ free immediately.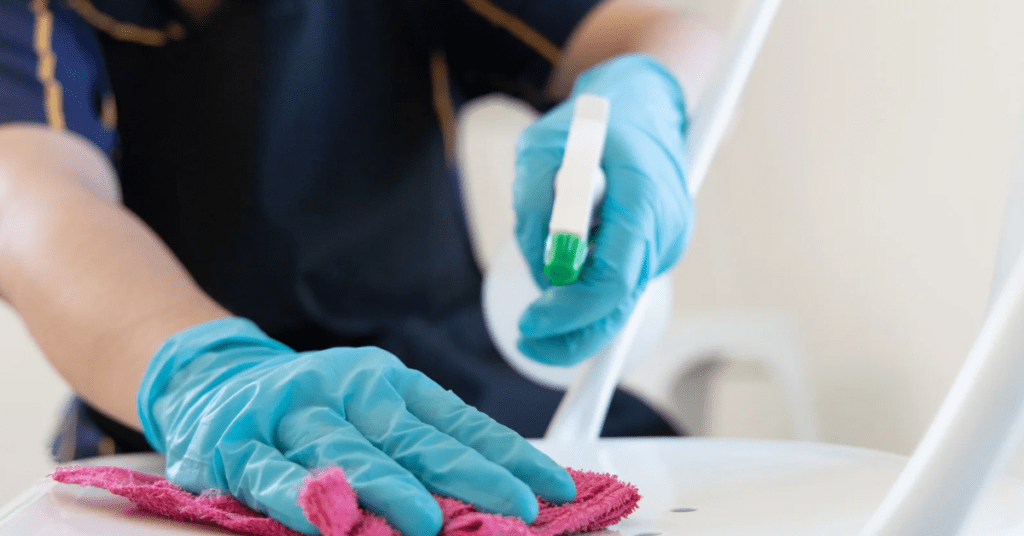 Like in this pandemic, we need to immediately clean our shoes and bags as soon as we enter a home. So such a surface cleaner makes it easier for us to stay safe.
Hospitals are hubs of germs and viruses, so they need to be disinfected again and again. Environmental Pollution journal published a research study showing how chlorine dioxide is a perfect surface cleaner for coronavirus in hospitals.
Wide PH range
All chemicals are effective at a certain pH or pH range. In the case of chlorine dioxide, the effective pH range is quite wide. The reason is that chlorine dioxide does not react with water. Chlorine dioxide can be used as a surface cleaner for coronavirus in a variety of pH conditions.
. This wide pH range makes chlorine dioxide more efficacious cleaner than other cleaners.
This guarantees that germs on any surface get killed, regardless of whether the surface is acidic or basic.
Bottom line
Chlorine dioxide cleaner is a highly efficient surface cleaner for coronavirus. Due to its broad-spectrum nature, we can use it as a generalized disinfectant for domestic food processing plants, hospitals and other industries.
Because of its safety and effectiveness, it makes a great surface cleaner for use in human environments, as its concentration range has no toxic effects.
How much do I need?
Would you like to calculate how much you'll need by answering a few short questions?
Our Products Are Eco- Friendly, Economical, Compact, And Versatile,
Create A Personalized Disinfection Solution For Your Specific Needs.
Not Sure Exactly How Much You Need Or The Perfect Concentration?