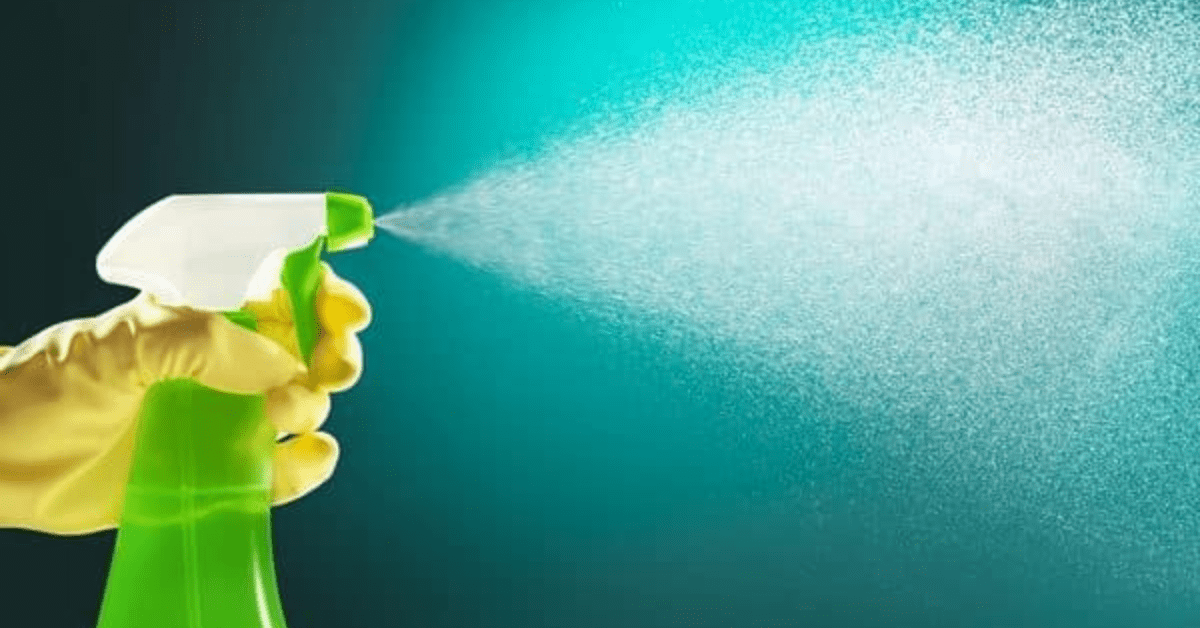 Use of Chlorine dioxide in Crime scenes and Morgues
In laboratories, hospitals, and detective work, workers often use chlorine dioxide for cleaning. It is a yellowish-green-colored gas, and due to the COVID Spread, it has maximum use outside of the hospitals and labs. Workers use chlorine dioxide in water treatment plants and many other industries. When added to the water, it removes harmful elements, bacteria, viruses, and Bugs. Viruses present in the water are Giardia Lamblia and Cryptosporidium parvum. If not properly disposed of, viruses and bacteria can cause various diseases.
Now the professionals in the laboratories and forensics use it for clean filthy crime scenes. Workers also use chlorine dioxide in morgues to remove bacteria and make the mortuary's environment breathable. For the process of clean, it Melts the gas in the water. In liquid form, it can remove viruses, bacteria, and other parasites. Using chlorine dioxide for several makes it a dreamboat, among other chemicals. This powerful disinfectant is produced by sodium chlorate.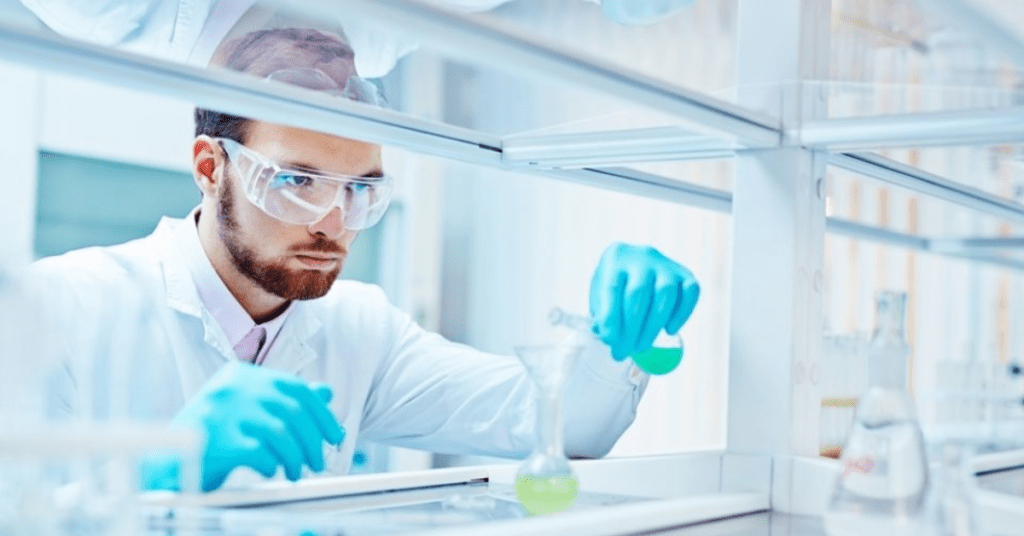 Bleach VS Chlorine Dioxide
The cleaning of the crime scene is not too simple as you are thinking. Most people believe that they can clean the violent accident place with bleach, but it does not work. Bleach can only clean Shallow Contaminants and dirt, but the bacteria and various other spores can not be removed with bleach alone. The mess created by blood and Dangers can cause severe infection if not cleaned properly. Incorrect handling of the crime scene will lead you to fatal diseases.
That is precisely why a bactericidal agent must Remove all kinds of bacterial and viral flora, that is the case with chlorine-based clean.
Crime Scene Cleanup Process and the role of chlorine dioxide:
The crime scene handling is quite simple for those who handle it professionally. Many professional crime scene cleanup workers clean it effectively. The crime scene Workers have proper training and certificates for this purpose. They will dispose of the Hazards and other harmful matters safely.
Chlorine dioxide based disinfectant:
Chlorine dioxide is a strong chemical that is used by professionals to clean the crime scene. It will kill all the bacteria and harmful agents at the trauma scene. The chlorine dioxide will make the bacteria less corrosive by its oxidation potential. It is a highly recommended chemical as a disinfectant of viruses and bacteria.
Biohazards Removal: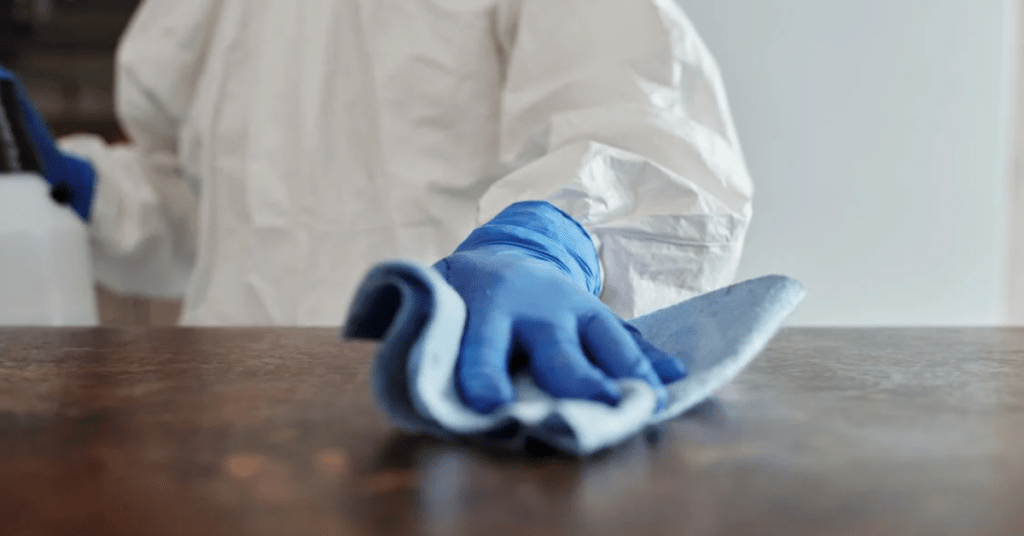 The place that is contaminated with blood should be cleaned immediately. For that purpose, the blood and other biohazards are removed by disinfection. The most common disinfectant used by professionals are:
Chlorine Dioxide
Hydrogen Peroxide
Sodium Hypochlorite
Ethanol
Use of Chlorine dioxide in Mortuaries:
Chlorine dioxide keeps the environment of a morgue clean and bacteria-free by its biocidal properties. Workers clean exposed surfaces and air in the mortuary with it. Surprisingly, it also helps in embalming. Before embalming a dead body, workers first clean it thoroughly with ClO2 by flushing it in a solution, then apply other preservative chemicals.
Would you like to calculate how much you'll need by answering a few short questions?
Our Products Are Eco- Friendly, Economical, Compact, And Versatile,
Create A Personalized Disinfection Solution For Your Specific Needs.
Not Sure Exactly How Much You Need Or The Perfect Concentration?