Viral, Or Biological Contamination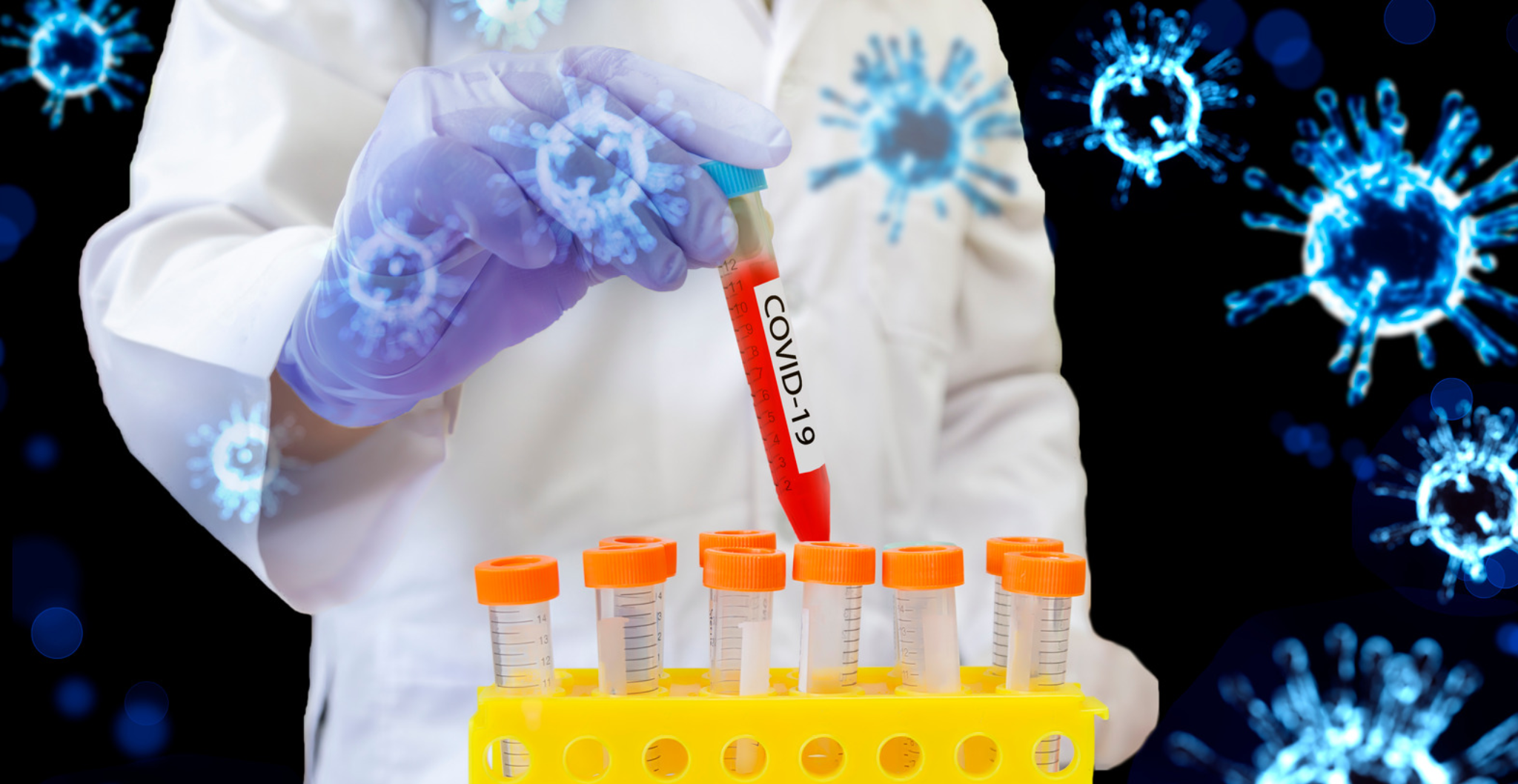 Discover the power of Chlorine dioxide for viral or biological contamination. This effective solution eliminates pathogenic microorganisms, including bacteria, viruses, and fungi. With its ability to penetrate porous surfaces, deodorize, and fast action, Chlorine dioxide provides a comprehensive and cost-effective approach to biological decontamination. Keep your environment safe and protected today.
Nothing outperforms chlorine dioxide when discussing the best ways to decontaminate, disinfect, or sanitize after any contamination. Although many other substances—such as bleach and alcohol—are popularly used for this purpose, they do not possess the same bacteria-fighting power of chlorine dioxide. Chlorine dioxide can penetrate surfaces much more effectively than any other substance, enabling it to kill bacteria faster and more effectively.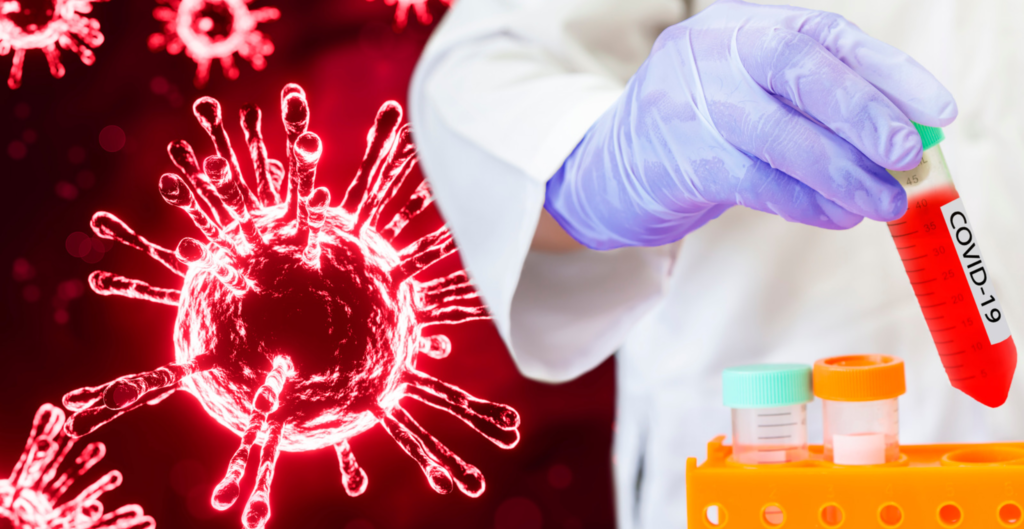 Discover the power of Chlorine dioxide for viral or biological contamination. This effective solution, ideal for areas exposed to viruses or pathogens, ensures thorough decontamination without toxic residues. Safe for humans, animals, and plants, Chlorine dioxide is the best choice to decontaminate, disinfect, or sanitize after viral contamination. Experience the superior protection today.
Chlorine dioxide is a powerful disinfectant used to decontaminate, disinfect, or sanitize potentially contaminated surfaces. It has been found to effectively inactivate many different types of viruses and bacteria, including the human rhinovirus. Chlorine dioxide is also effective against gram-positive and gram-negative bacteria, making it an ideal solution for decontaminating areas where a virus might be present. It is non-toxic and does not leave any residue on surfaces, which makes it safe to use around people, animals, and food.

Chlorine dioxide can also be used in various applications, including decontaminating and sanitizing food-processing equipment, disinfecting swimming pools and spas, eliminating odors from smoke or pet smells, and purifying drinking water. Chlorine dioxide is a highly effective solution for all types of sanitation needs. It can penetrate surfaces and destroy microbes, including viruses, bacteria, fungal spores, pet dander, and other organic molecules. Chlorine dioxide is an ideal choice for chemical decontamination of facilities and equipment because of its many benefits, such as;
Quick Decontamination: The fast-acting nature of chlorine dioxide makes it an excellent choice for quick decontamination that requires little dwell time. It can quickly break down to its inert ingredients after use, so there is no need to worry about residual chemicals or odors in the air.
Environmentally Friendly: Chlorine dioxide is much safer for people and the environment than conventional disinfectants, making it a much better choice than harsh chemicals or hazardous materials. It doesn't leave any residue or odors in the decontamination process, which helps reduce pollution.
Non Corrosive: Chlorine dioxide does not corrode surfaces like other strong disinfectants. This makes it ideal for delicate surfaces such as medical equipment and electronics that cannot get damaged during decontamination processes.
Effective Against Viruses: Chlorine dioxide is effective against many viruses, including those most commonly found in healthcare settings, such as influenza, rhinovirus, SARS-CoV-2 (COVID-19), and many others. In fact, chlorine dioxide kills all known microorganisms known to humankind.
Cost Effective: Chlorine dioxide is a cost-effective decontamination solution for large and small spaces. It can quickly and effectively decontaminate large areas without requiring excessive product or specialized equipment. Additionally, it's easy to store and transport, making it ideal for on-the-go use.
Chlorine Dioxide (ClO2) offers significant advantages over other decontamination processes when it comes to biological decontamination. As a disinfectant, sanitizer, sterilant, and deodorizer all in one, ClO2 can provide effective results with fewer steps than traditional methods. Chlorine dioxide is also more efficient, requiring less contact time to achieve the desired outcome. ClO2 has a faster evaporation rate than other commonly used chemical agents like hydrogen peroxide or bleach, so there are no harsh odors left behind.
Due to its highly effective nature as a sterilant and deodorizer, chlorine dioxide is often used in medical settings to treat hospital equipment, instruments, and surfaces. Its sanitizing properties have also been shown to reduce the spread of dangerous airborne pathogens such as MRSA and C. difficile.
In addition to killing harmful microorganisms, chlorine dioxide is also effective at eliminating odors and other organic compounds, making it a popular choice for controlling indoor air quality. It is non-toxic once dry and does not leave any residue on surfaces, which makes it safe to use around people, animals, and food.
Overall, chlorine dioxide is an excellent choice for viral and biological decontamination. Its fast-acting nature, environmental safety, low corrosiveness, effectiveness against viruses, and cost efficiency make it one of the most desirable disinfectants on the market today. With its many benefits, chlorine dioxide is the perfect choice for any facility or individual looking to quickly and effectively decontaminate their space with minimal effort.
FORENSICS, BIOHAZARD, LABORATORY. HOSPITALS, TOUGH JOBS, CRITICAL AND NON-CRITICAL CARE.
Use on porous, and hard NON-porous surfaces, to eliminate biomatter, for morgues, after crime scene or biotrauma cleanup, mold infestations, remediation, and for disinfection that does not vary with pH or ammonia. Empty and remove all physical droppings (medical waste, trash, litter, manure, etc.), from surfaces, prior and/or post disinfection depending on level of contamination to ensure total removal of biohazards. Prepare activated solution to a strength consistent with the maximum threshold for commercial fogging agent, powerful biocide, indoor or outdoor premises, to disinfect surfaces in medical facilities, laboratory equipment, computers, electronics, veterinarian facilities, glove, hand, and shoe dip, concrete floors, livestock/agricultural enclosures (remove all people and/or animals for duration of spray) e.g. turf, coops, barns, pens, chutes and fixtures.
| | | |
| --- | --- | --- |
| Use-Site | CONCENTRATION | Mix EQUAL PARTS 1:1 – NaClO2 (Part A) and HCl (Part B) |
| General Disinfectant | 300 PPM | 300 drops A, with 300 drops B in 1 gallon of water. (12ml = 300 drops) |
| Moderate-Severe | 500 PPM | 500 drops A, with 500 drops B in 1 gallon of water. (5 tsp or 20ml = 500 drops) |
| Heavily Contaminated | 1,000 PPM | 1,000 drops A, with 1,000 drops B in 1 gallon of water. (10 tsp or 40ml = 1,000 drops) |
Mix in the bottom corner of a designated plastic mixing container. Let the solution activate for 1 minute before dilution, then fill the container with water. Agitate until mixed. Use as a solution to rinse, immerse, or with a spray device for disinfection treatment in a manner consistent with usual standards. For hard, non-porous surfaces and products, e.g. tile, stainless steel, (sub)floors, walls, and ceilings until the surface is thoroughly wet with an exposure time of 10 minutes at 100 PPM. 
SPRAY / FOG – allow visible wetness for 10 minutes before drying.
MOP – allow visible wetness for 10 minutes before drying.
SWAB / SPONGE – allow visible wetness for 10 minutes before drying.
SOAK / IMMERSE – allow to drench or submerge for 5 minutes.
FLUSH / FILL – allow to drench or submerge for 5 minutes.
DIP / RINSE – allow to drench or submerge for 5 minutes.
References:
Our Products Are Eco- Friendly, Economical, Compact, And Versatile,
Create A Personalized Disinfection Solution For Your Specific Needs.
Not Sure Exactly How Much You Need Or The Perfect Concentration?