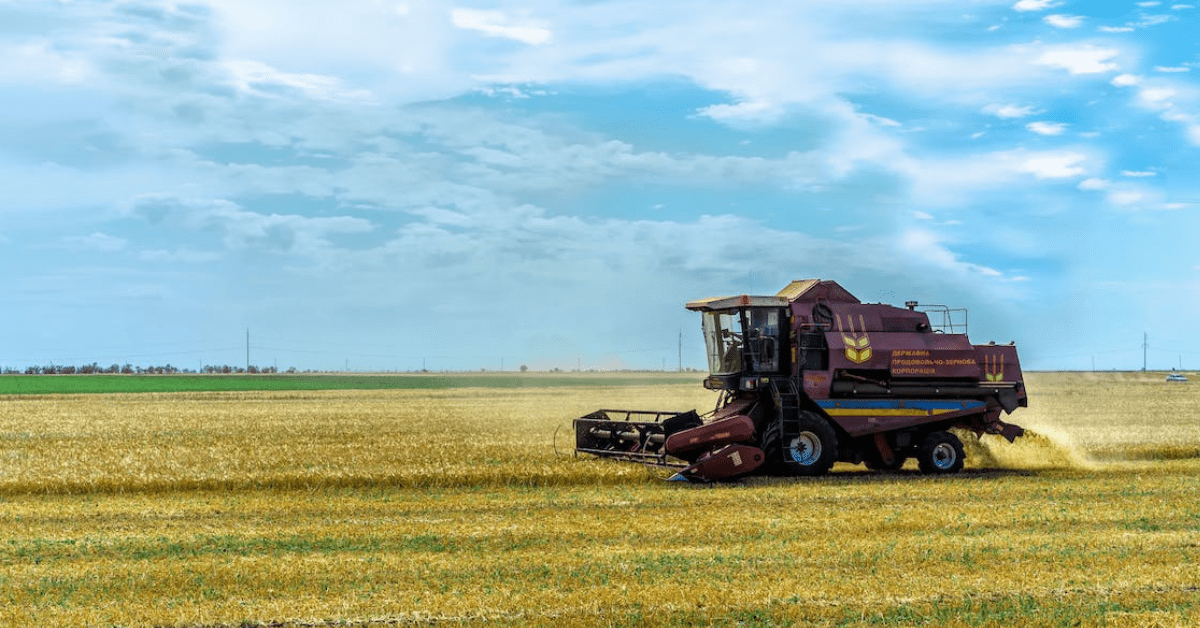 Sanitation is a critical part of any food service operation. Not only does it protect customers from harmful bacteria, but it also protects your business from potential lawsuits. Chlorine Dioxide For Sanitizing Industrial Use. Chlorine dioxide is an economical and smart choice for sanitizing professional kitchens. Expect longer shelf and fridge life for raw foods by eliminating microorganisms.

Here, we'll take a closer look at chlorine dioxide and how it can help you keep your kitchen clean and safe. We'll also discuss some of the benefits of using chlorine dioxide over other sanitizers such as bleach or quaternary ammonium compounds (quats). Chlorine Dioxide For Sanitizing Industrial Use. So, if you're looking for an effective and affordable way to sanitize your kitchen, read on!
There Are Many Benefits Of Using Food Tracing Methods
Use chlorine dioxide in grocery stores, restaurants, processing, manufacturing, or storage facilities. If you want to enter the food industry, you need to understand how vital food tracing is. Food tracking can be defined as a method of tracking food items through the supply chain from farm to table. This process helps to ensure the safety and quality of food products.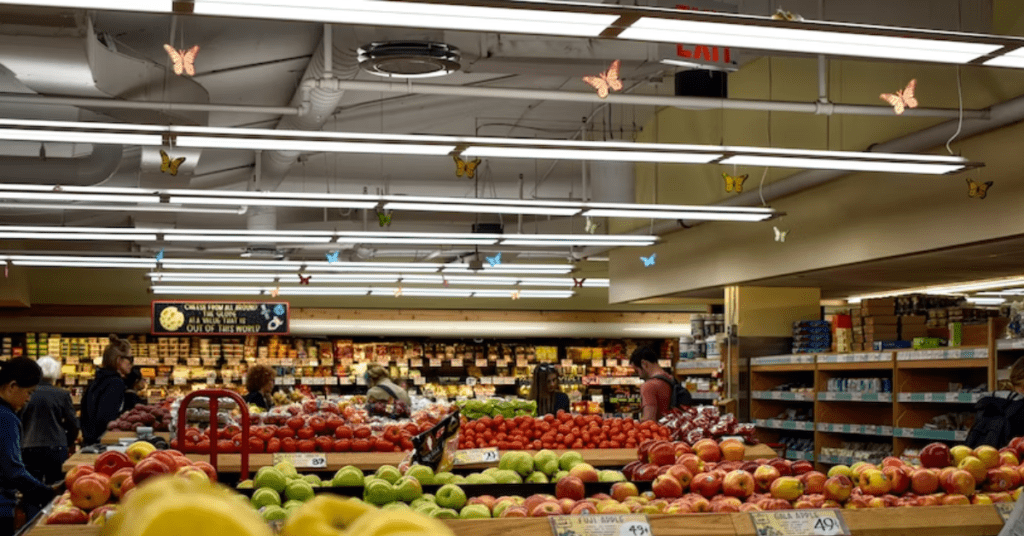 1. Improved food production safety, as well as animal and livestock health
2. Longer shelf and fridge on raw foods by eliminating microorganisms
3. More efficient recalls and better quality control
4. Increased transparency throughout the supply chain
Be GMP-compliant using chlorine dioxide, one of the food industry's most effective disinfectants. Use before, during, and after food production. If you want to enter the food industry, make sure you understand the importance of food tracing! It could be the key to success in this exciting and ever-changing field.
Some Of The Benefits Of Using Chlorine Dioxide As A Sanitizer Are:
Chlorine dioxide is highly effective against bacteria, viruses, mold and fungi. It is also safe on food contact surfaces and does not leave any toxic residues behind. Chlorine dioxide (ClO₂) is a powerful and versatile selective oxidizer. Chlorine Dioxide For Sanitizing Industrial Use. Some of the benefits of using ClO2 include its efficacy in sanitizing and disinfecting surfaces, equipment, and water; its low toxicity; and its lack of residue. FDA & EPA cleared for use as an antimicrobial treatment on a wide variety of food-contact surfaces including metal, wood, enamel, stone, plastic, stainless steel, cast iron, and food packaging.
Chlorine dioxide can be used for just about anything from seed to sale and to ensure optimum commercial productivity.It is an economical and intelligent choice for sanitizing professional, commercial, and industrial establishments. Additionally, chlorine dioxide is very stable in an aqueous solution and has a long shelf life. Chlorine dioxide is also more effective than bleach at killing a wider range of bacteria, including E. coli, Salmonella, and Listeria. In addition, chlorine dioxide is not corrosive like bleach, so it won't damage surfaces or equipment. And because it's gas, can penetrate small cracks and crevices
Some Common Uses For Chlorine Dioxide And Food
1. Processing, thawing, transporting, storing, and rinsing raw meat, like; beef, poultry, pork, crustaceans, and fish
2. Soak eggs without disrupting the membrane to keep fresh much longer than conventionally washed eggs
3. Used as a soak for produce, as a surface sanitizer to rinse soil and debris
4. In addition, it is recognized by the U.S. FDA as a food additive & preservative

SPRAY, DIP, SOAK, FOOD AND FOOD-CONTACT SURFACES. FRUITS, VEGETABLES, EGGS, POULTRY, AND MEAT.
Use for water on whole, uncut, and processed raw commodities, perishable foods, produce at point of harvest, where produce is picked to keep pathogens from entering wound/stem scar, on packaging, and food contact surfaces, including appliances, refrigerator, tables, utensils, glassware and other kitchen or cafeteria applications. Frequency of replenishment is subject to the severity of contamination, volume of foods being processed and surfaces sanitized, as well as dilution concentration achieved. Chlorine Dioxide For Sanitizing Industrial Use. Prepare activated solution to a strength consistent with EPA maximum threshold for raw fruits, vegetables, leafy, root, tuber, bulb, fruiting, or cruciferous, legumes/bean, eggs, mushroom houses, meat, rinse/humidification water, disinfect or inactivate pathogens (Avian Influenza A), or food-contact surfaces. Use a metering or injection system; continuously, remedially, intermittent, or as a shock treatment in order to maintain desired system or storage results.
| | | |
| --- | --- | --- |
| Use-Site | CONCENTRATION | Mix EQUAL PARTS 1:1  –  NaClO2 (Part A) and HCl (Part B) |
| Produce and Eggshell | 5 PPM | 4-5 drops A, with 4-5 drops B in 1 gallon of water |
| Carcass and Raw Meat, Poultry, and Fish | 70 PPM | 70 drops A, with 70 drops B in 1 gallon of water. (3 ml= 70 drops) |
| Potable Water and Chiller Water  | 0.5 to 3 PPM | See Potable Water |
| Food Contact Surfaces | 20 PPM | 20 drops A, with 20 drops B in 1 gallon of water |
Use as a solution or as a spray, dip, or soak in a manner consistent with usual standards.
Mix in the bottom corner of a designated plastic mixing container. Let the solution activate for 1 minute before dilution, then fill with water. Agitate until mixed. Use as a solution or as a spray, dip, or soak in a manner consistent with usual standards. The recommended strength for produce is between 0.25 PPM and 5 PPM, dilute according to the table above, followed by blanching, cooking, or canning before consumption or distribution in commerce. For spray allow visible wetness for 5 minutes. For a soak or dip allow to drench or submerge for 1 minute.
REFERENCES.
Inactivation Kinetics of Inoculated Escherichia Coli and Salmonella Enterica on Lettuce by Chlorine Dioxide Gas, Barakat S. Feb. 2008.
Inhibition of Hyphal Growth of the Fungus Alternaria Alternata by Chlorine Dioxide Gas at Very Low Concentrations, 127(4):773-7. Japanese. Morino H. April 2007.
Decontamination of Strawberries Using Batch and Continuous Chlorine Dioxide Gas Treatments, Vol 67, NO 12.. Journal of Food Protection. Y Han, T.L. Selby, K.K.Schultze. Jan. 2009.
A Guide to Drinking Water Treatment and Sanitation for Backcountry & Travel Use. Center for Disease Control and Prevention. Oct. 2022.
Sensitivity Of Listeria Monocytogenes, Campylobacter Jejuni And Escherichia Coli Stec To Sublethal Bactericidal Treatments. Aberdeen, Scotland. N. Smigic. Sept. 2008.
Methods of Treating or Preventing Influenza Associated Illness with Oxidative Reductive Potential Water Solutions. Oculus Innovative Sciences. Hojabr Alimi. May 2010.
Reregistration Eligibility Decision (RED) for Chlorine Dioxide and Sodium Chlorite (Case 4023). Prevention, Pesticides and Toxic Substances. Aug. 2006.
Chlorine Dioxide as an Alternative Disinfectant for Disinfection of Oyster Mushroom Growing. The Journal of Horticultural Science and Biotechnology, Funda Atila. June 2019.
Chlorine Dioxide Gas Treatment as a Means to Reduce Salmonella Contamination on Spices. Innovative Food Science & Emerging Technologies. Chase E. Golden. March 2019.
Guidelines for Drinking-Water Quality, P. 140. World Health Organization. 2011.
Our Products Are Eco- Friendly, Economical, Compact, And Versatile,
Create A Personalized Disinfection Solution For Your Specific Needs.
Not Sure Exactly How Much You Need Or The Perfect Concentration?