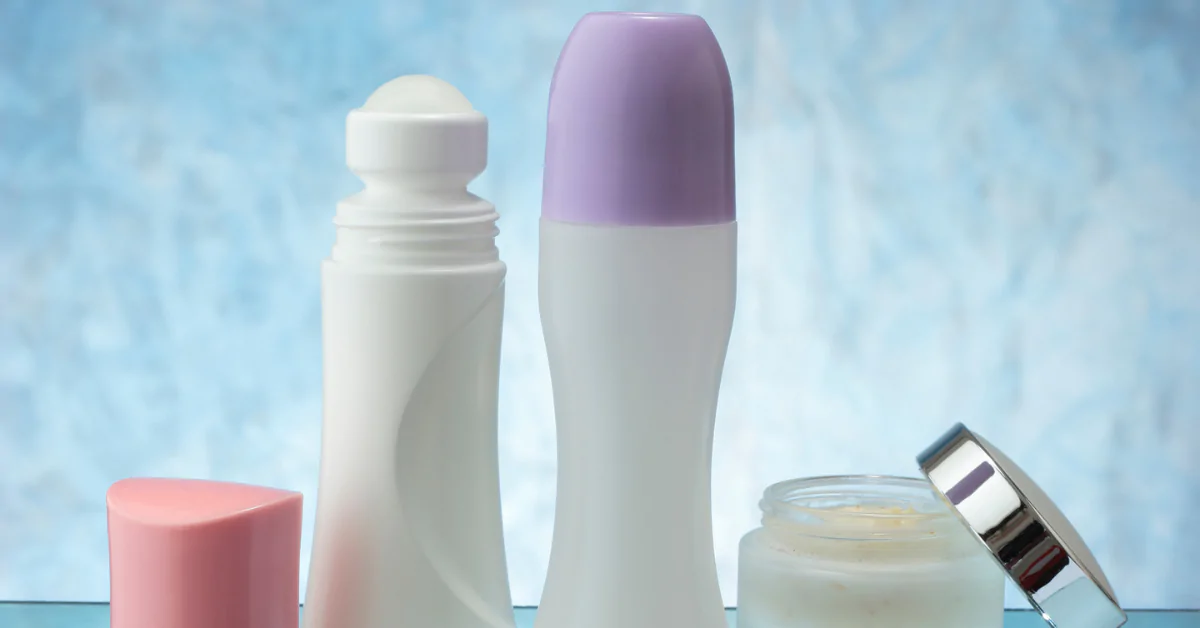 Chlorine dioxide can be used to sanitize hair or fur. It is effective at killing bacteria, fungi, yeast, and viruses, without causing any damage to the hair or follicles. This makes it an ideal choice for pets or home use. When used as directed, ClO2 will not harm hair. The molecule is attracted to proteins, which is why it is so effective at breaking down the protein bonds that cause foul odors. It also kills bacteria or fungi on the hair or fur, providing a deep cleanse. ClO2 is often used in shampoo, rinse, or conditioning formulations for this reason.

These are just a few of the many ways that chlorine dioxide can be used. If you are looking for a safe and effective way to disinfect or sanitize, chlorine dioxide is a great choice.
The Benefits Of Using Chlorine Dioxide For Hair Or Fur Sanitizing, Preservation, And Deodorization
When used on hair, it can help to kill lice and other parasites. It can also remove built-up dirt and oils, leaving the hair clean and refreshed.
In addition to its sanitizing properties, chlorine dioxide helps preserve hair and fur. When used as a rinse after shampooing, it can help prevent fungus and mildew growth. It can also extend the life of dyed hair by preventing color fading. Finally, chlorine dioxide can be used to deodorize hair and fur. It is particularly effective at removing smells caused by smoke or other airborne pollutants.
What is Chlorine Dioxide?
1. A powerful sanitizer that can kill 99.99% of odor-causing bacteria
2. When mixed properly it is safe to use on all hair and fur types, including human hair
3. Will not strip away natural oils from the hair or fur, leaving it healthy, soft, and shiny
4. Perfect for use on pet beds, blankets, and other items that come into contact with you or your pet's skin5. Effective at removing odors from hair and fur, making it ideal for use after baths or grooming sessions
6. Versatile and effective tool for keeping hair, fur, and skin fresh and free of odors
7. Powerful oxidizing agent that can neutralize many harmful pathogens and bacteria
8. Finally, chlorine dioxide is particularly effective at removing smells caused by smoke or other airborne pollutants
Tips on How to Use Chlorine Dioxide To Disinfect And Deodorize Hair
1. When using chlorine dioxide for hair or fur sanitization, always follow the instructions in the included instructions
2. If you have sensitive skin, it is recommended that you test the product on a small area of skin before using it
3. Use on your hair or fur sanitation, disinfection, preservation, and deodorization.4. Store chlorine dioxide products in a cool, dry place out of direct sunlight
Use ClO2 to rapidly eliminate microorganisms on hair. Spray or soak with our solution to eliminate strong odors like smoke, urine, and skunk. Replace artificial chemicals like dry shampoos, aerosols, and outdated, wasteful products that pollute the environment. Our solution saves water and unnecessary overwashing that dries out skin and scalps, leaving hair soft and odor-free.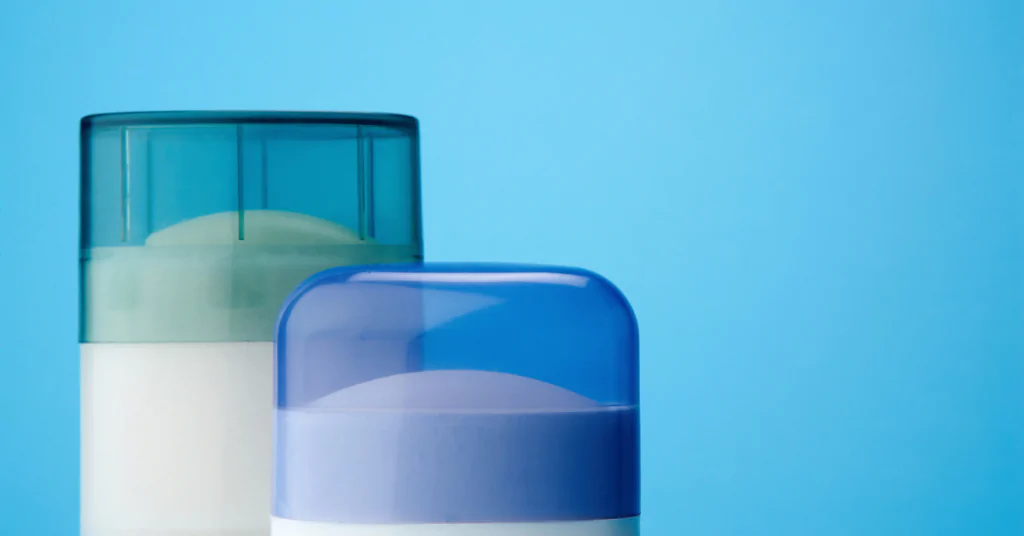 Our solutions meet USDA, EPA, and AMA standards as a sanitizer. Kill germs, bacteria, and fungi on skin and eliminate odor at the source. Safely disinfect armpits, feet, and other regions with no harmful residue left behind. Our solutions leave skin soft and fragrance-free. It can also repel insects like mosquitoes and sterilize insect bites.
By following these simple tips, you can safely and effectively sanitize your hair or fur using chlorine dioxide. This powerful sanitizer is an excellent way to keep your hair or fur looking and smelling fresh and clean.
HAIR, FUR, OR COAT SANITIZER AND DEODORIZER. DISINFECT VIRUSES AND BACTERIA-CAUSING ODOR.
Use on and around people, pets, and livestock for deactivating infection-causing microorganisms on all hair types, including dreadlocks, scalp and skin, including sanitizing insect bites and repelling insects. Use to eliminate bacteria-causing foul odor, or lingering smells, such as: urine, fecal matter, vomit, or other bodily fluids, human body odor, feet, socks, and shoes, and other animal odor, including sulfur compounds such as skunk spray residue. Other applications include mold, mildew, smoke, gasoline, and spoiled food odor. Prepare an activated solution to a strength consistent with the maximum threshold for disinfecting dander, or killing Parvovirus on surfaces.
| | | |
| --- | --- | --- |
| Use-Site | CONCENTRATION | Mix EQUAL PARTS 1:1  –  NaClO2 (Part A) and HCl (Part B) |
| Animal Bath | 80 PPM | 80 drops A, with 80 drops B in 1  gallon of water. (3ml = 75 drops) |
| Virucide and Heavy Odor | 160 PPM | 160 drops A, with 160 drops B in 1 gallon of water. (6ml = 160 drops) |
Mix in the bottom corner of a designated plastic mixing container. Let the solution activate for 1 minute before dilution, then fill the container with water. Agitate until mixed. Use an aqueous solution for dip or soak, or as a spray, in a manner consistent with usual standards. For a soak or dip, allow to drench or submerge for 5 minutes. For spray, allow the solution to remain visibly wet with a treatment time of 15 seconds for 30 seconds before drying. No wipe or rinse required.
REFERENCES.
Division of Animal Resources. Agent Summary Sheet. M. Huerkamp. June 2003.
Environmental Assessment for Food Contact Notification. Selective Micro Technologies, LLC. FDA. Aug. 2017.
Kinetics and Mechanism of Bacterial Disinfection by Chlorine Dioxide. M A Benarde et al. Appl Microbiol, W B Snow. March 1967.
Overview of Chlorine Dioxide (ClO2). Erzen Associates. Aug. 2001.
Toxicity of Alcide. Analytical Science Journals. Mohamed S. Abdel-Rahman. June 1982.
Reregistration Eligibility Decision (RED) for Chlorine Dioxide and Sodium Chlorite (Case 4023). Prevention, Pesticides and Toxic Substances. Aug. 2006.
Exploration of Reaction Rates of Chlorine Dioxide. P. 129-136 Volume 93. Journal of Environmental Sciences. Yuexian Ge, Yu Lei, Xin Lei. July 2020.
Wound Management in Dogs using an Improved Stable Chlorine Dioxide Antiseptic Solution, Issue 1.Journal of Veterinary Science & Animal Husbandry. Dec. 2013.
A Review of Chlorine Dioxide in Drinking Water Treatment. Journal American Water Works Association. E. M. Aieta, J. D. Berg. June 1986.Controlled Wound Repair in Guinea Pigs, Using Antimicrobials That Alter Fibroplasia. A J Kenyon, S G Hamilton, D M Douglas. Jan. 1986.
Our Products Are Eco- Friendly, Economical, Compact, And Versatile,
Create A Personalized Disinfection Solution For Your Specific Needs.
Not Sure Exactly How Much You Need Or The Perfect Concentration?