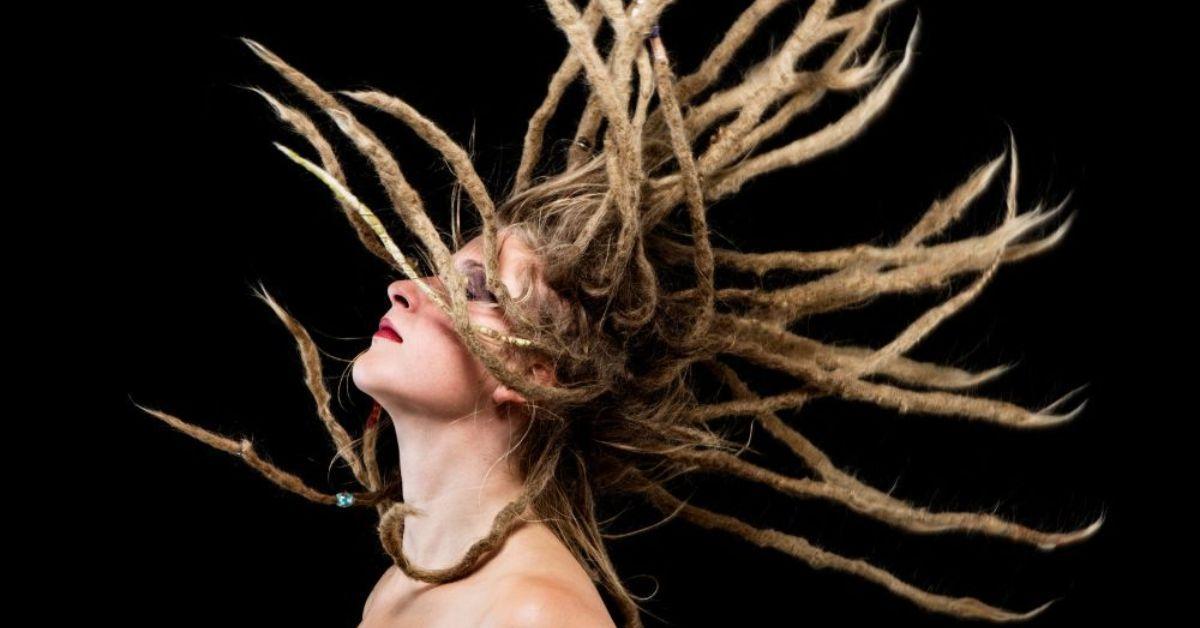 Sanitizer And Deodorizer For Dreadlocks. It effectively kills bacteria and fungi that cause odor and infection due to its strong oxidizing properties. Because it is less harsh than regular disinfectants, chlorine dioxide can be safely applied directly to the affected area without causing irritation or burning.
Keeping them clean and free from bacteria and other harmful microbes is vital. Using chlorine dioxide can be an effective way to clean and sanitize dreadlocks, as well as serve as a deodorizer for dreadlocks, keeping them smelling fresh. Mix a small amount of chlorine dioxide with water and apply it to your dreadlocks, making sure to saturate them thoroughly. Allow the solution to sit for a few minutes before rinsing it out with water. Regular use of chlorine dioxide can help prevent the buildup of bacteria and other bacteria in your dreadlocks, leading to a healthier and cleaner head of hair. Using chlorine dioxide for dreadlocks helps reduce inflammation associated with any infections while also giving relief from itching, redness, and flaking of the affected area.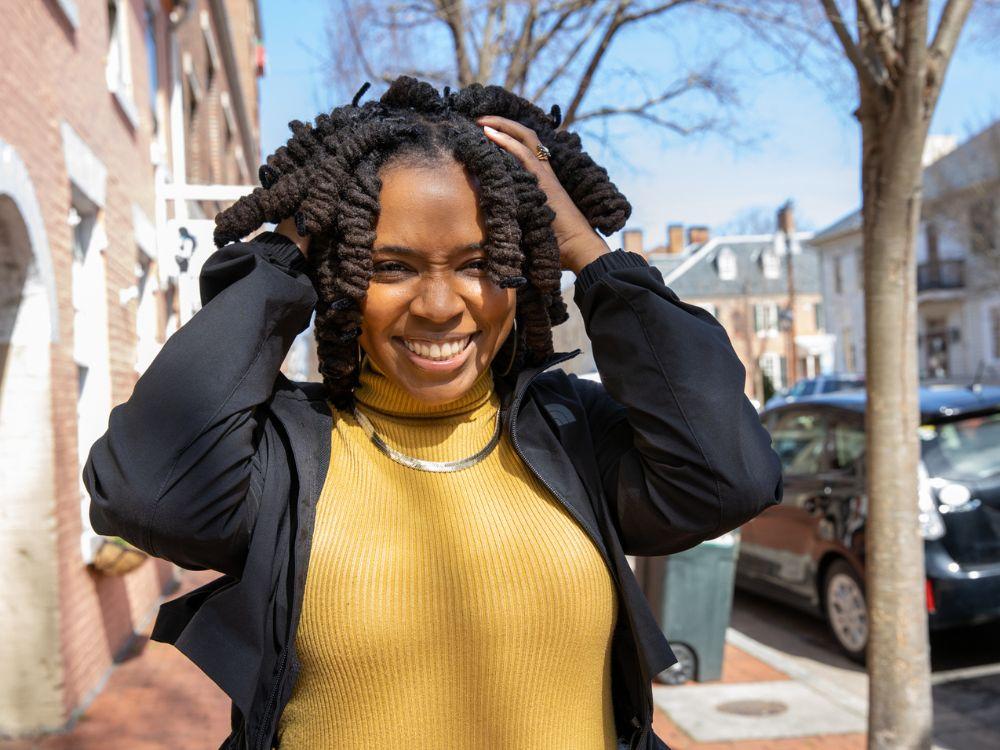 This powerful solution has been scientifically proven to help promote faster healing times, sanitize and clean the hair, and restore a healthy balance of naturally occurring bacteria on the scalp. Chlorine dioxide is an effective and safe solution for removing lice and their eggs. When used as directed, it can be applied topically to the hair and scalp, effectively killing the lice and their eggs without causing any harm to the person being treated. The mechanism of action of chlorine dioxide involves the destruction of the outer membrane of lice, causing them to die. Additionally, chlorine dioxide has a short half-life and leaves no residual toxicity, making it an excellent choice for treating lice Pest problems With its proven efficacy and safety, chlorine dioxide has become a popular treatment option for lice and nits.
HAIR, FUR, OR COAT SANITIZER AND DEODORIZER. DISINFECT VIRUSES AND BACTERIA-CAUSING ODOR.
This Sanitizer And Deodorizer For Dreadlocks can be used on and around people, pets, and livestock to effectively deactivate infection-causing microorganisms on all hair types, including twisted hair, scalp, and skin. It can also be used for cleaning insect bites and repelling insects, making it a versatile and useful product for maintaining hygiene and cleanliness. Use to remove bacteria-causing foul odor, or Lasting smells, such as: urine, fecal matter, vomit, or other bodily fluids, human body odor, feet, socks, and shoes, and other animal odor, including sulfur compounds such as skunk spray residue.
Other applications include mold, mildew, smoke, gasoline, and spoiled food odor. Prepare a solution of this Sanitizer And Deodorizer For Dreadlocks and adjust its strength to the maximum threshold for effectively cleaning dander, killing germs, and treating fungi on the hair. This solution can be used as a shampoo, rinse, or treatment to maintain the hygiene and health of your dreadlocks, making them not only clean but also fresh-smelling.
| | | |
| --- | --- | --- |
| Use-Site | For a concentration of | Mix EQUAL PARTS 1:1 – NaClO2 (Part A) and HCl (Part B) |
| Wash Hair | 80 PPM | 80 drops A, with 80 drops B in 1 gallon of water. (3ml = 75 drops) |
| Virucide and Heavy Odor | 160 PPM | 160 drops A, with 160 drops B in 1 gallon of water. (6ml = 160 drops) |

Mix in the bottom corner of a designated plastic mixing container. Let the solution activate for 1 minute before dilution, then fill the container with water. Agitate until mixed. Use an aqueous solution for dip or soak, or as a spray, in a manner consistent with usual standards.
SPRAY – allow visible wetness for 5 minutes before drying.
SOAK / DIP / RINSE – allow to drench or submerge for 1 minute.
REFERENCES.
Benarde, M. A., Israel, B. M., Olivieri, V. P., & Granstrom, M. L. (1965). Efficiency of chlorine dioxide as a bactericide. Applied microbiology, 13(5), 776-780.
Leung, A. K., Lam, J. M., Leong, K. F., Hon, K. L., Barankin, B., Leung, A. A., & Wong, A. H. (2020). Onychomycosis: an updated review. Recent patents on inflammation & allergy drug discovery, 14(1), 32-45.
Ma, J. W., Huang, B. S., Hsu, C. W., Peng, C. W., Cheng, M. L., Kao, J. Y., … & Wang, S. S. (2017). Efficacy and safety evaluation of a chlorine dioxide solution. International journal of environmental research and public health, 14(3), 329.
Monahan, E. P. (2001). Nail Fungus Treatment and Composition , U.S. Patent No. 6,264,927. Washington, DC: U.S. Patent and Trademark Office.
Swenholt, K. C. (2016). Use of Chlorine Dioxide for the Treatment of Onychomycosis (Nail Fungus), U.S. Patent No. 9,320,921. Washington, DC: U.S. Patent and Trademark Office.Young, R. O. (2016). Chlorine dioxide (ClO2) as a non-toxic antimicrobial agent for virus, bacteria and yeast (Candida albicans). Int J Vaccines Vaccin, 2(6), 00052.
Our Products Are Eco- Friendly, Economical, Compact, And Versatile,
Create A Personalized Disinfection Solution For Your Specific Needs.
Not Sure Exactly How Much You Need Or The Perfect Concentration?